How we help you grow your business, from hiring and retaining great staff to planning your exit strategy.
We partner with you long term to help you grow your people and your firm
Getting the right people doing the right things is the key to running a successful accountancy firm. And that's where The Accountants' Recruiter comes in. Yes, as you would expect we can help you recruit your next employee - whether that is a part-qualified, admin assistant or your future successor. What you may not expect is we will work with you for the long term, helping you plan and implement the ideal structure to achieve your personal goals.
With our tried and tested triple fit process you can be assured that you will find your 'one in a million candidate' at the right time for when you need them.
Accountants Recruitment Agency
Most recruiters recruit based on skills and that's why a lot of accountancy owners experience a lot of churn within the first 3-6 months of hiring new. This doesn't happen at The Accountants' Recruiter – why? Because we have an extensive selection process that goes beyond technical requirements and assesses behavioural and cultural fit.
Want to hire the right staff? Find out more about our 'Triple Fit' method and how we find your one in a million candidate at a 12th of the upfront costs to you.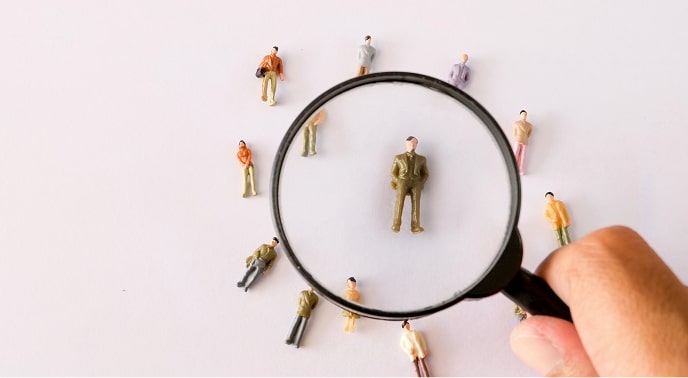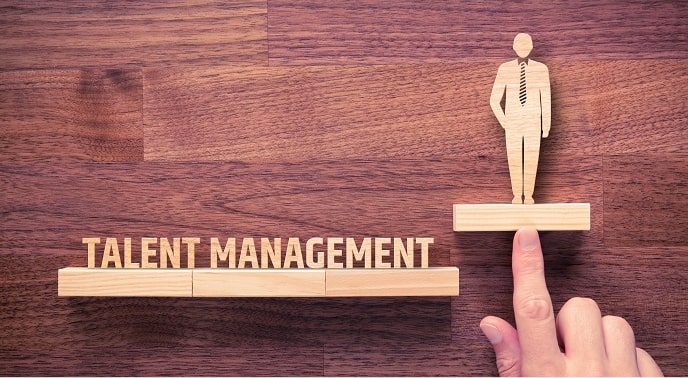 Employees are the life force of businesses, yet owners don't spend enough time developing them. What happens then, is that talent gaps appear and they keep recruiting to try and fill them. At The Accountants' Recruiter, we help you get the right people in so that you can develop them and move your firm forward. The result? Less money and time wasted and a bigger return on investment.
Want to develop your people and win their loyalty? Find out more about how we can help you to unlock the true potential of your staff, from overcoming behavioural issues to nurturing rising stars.
Team and Individual Profiling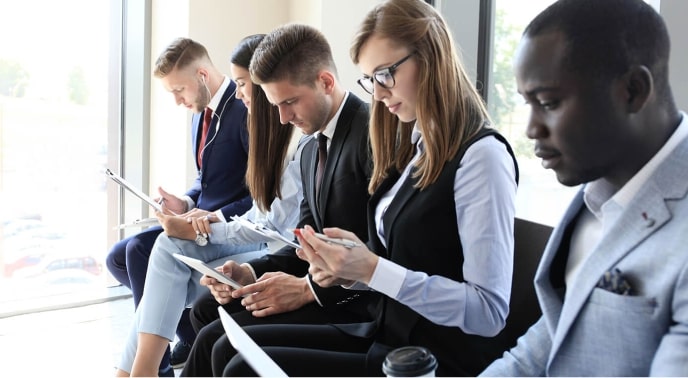 Many accountancy firm owners make the same mistake when they recruit. They hire based on skills and then later find out that their new staff member isn't the right fit for their team or their firm! This doesn't happen at The Accountants' Recruiter – why? Because our recruitment process involves a complete behavioural audit of your existing team as well as any new potential candidates.
Want to get the best out of your team? Find out more about how our profiling can help your team work better as one cohesive unit.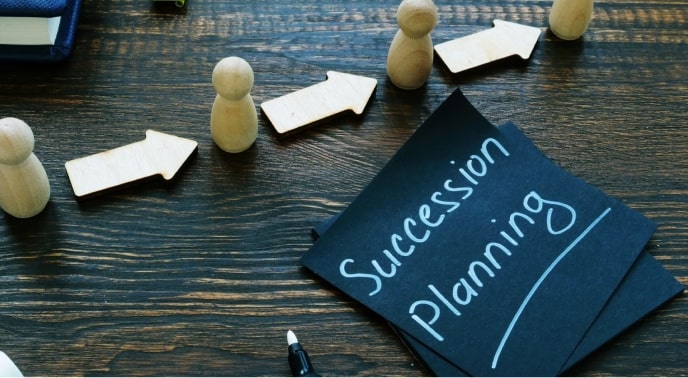 Most accountancy owners don't think about succession planning so when a key team member leaves or passes away unexpectedly, they are left scrambling. At The Accountants' Recruiter, we can help you plan for all contingencies so that your firm continues to run (and grow smoothly) whatever happens.
Want to plan your exit from the business or prepare for worst case scenarios? Find out more about how we help you identify and develop the 'leaders of tomorrow' at your firm.