Many Accountancy Firm Owners

Hate

Recruitment
So many small accountancy firm owners come to us saying one or more of the above. And it's no surprise to us really. A lot of recruiters are focused on filling a position quickly rather than providing a quality service and the result is? Accountancy owners are left to comb through unsuitable CVs, they struggle to pay for the new hire within the first 3-6 months they are on the job, and then they don't get any money back when that new hire leaves because they weren't a good fit! It's no wonder that recruitment is seen as this frustrating process and a "necessary evil," but it doesn't have to be this way.
Recruitment is expensive
Recruitment takes a lot of time
Recruiters don't understand my needs!
"I'm struggling to find good talent"
"I'm worried my good staff members will leave"
The Accountants' Recruiter Was Born
We've been in the recruitment industry for 25-years. We've worked for a national company and have seen first hand how CVs are passed along without even speaking to the candidates. We've been on the frontline and witnessed poor-quality service being delivered and we did not like it.
And this is why The Accountants' Recruiter came about.
The Accountants' Recruiter was set up with a view to being different. We want to give more value to our clients, to take all the pain out of recruiting and to give them the full return on investment. We want to work with our clients long term so we can get to know their needs and actively support their growth goals.
In essence, we provide a quality headhunting and recruitment service, one that saves you time and money. Not just now, but as you grow. (See our commitment to you below).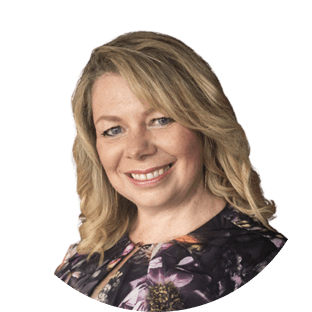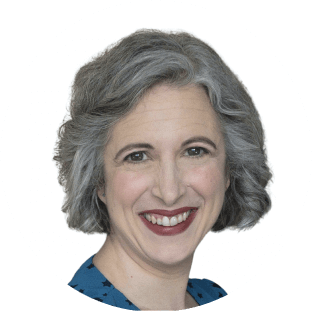 Pay for your new team in 12 monthly instalments. And if they leave at any time? Stop paying!