98%
of hires are still in position 12 months later
96%
of hires are still in position 24 months later
100%
of our work comes via business referral
80%
we fill 80% of the roles we work on
The Accountants' Recruiter came into being as a direct result of small accountancy firm owners wanting to partner with a recruiter who actually understood their business. Someone who was there for the long haul and wasn't looking to make a quick buck out of them. And that's exactly what we do.
We only send you quality hires who are a perfect fit for your firm AND we give you the option to pay for them in 12 monthly instalments. If they leave, you stop paying us. (And yes, you did read that right)
Work with us to avoid these expensive recruitment
mistakes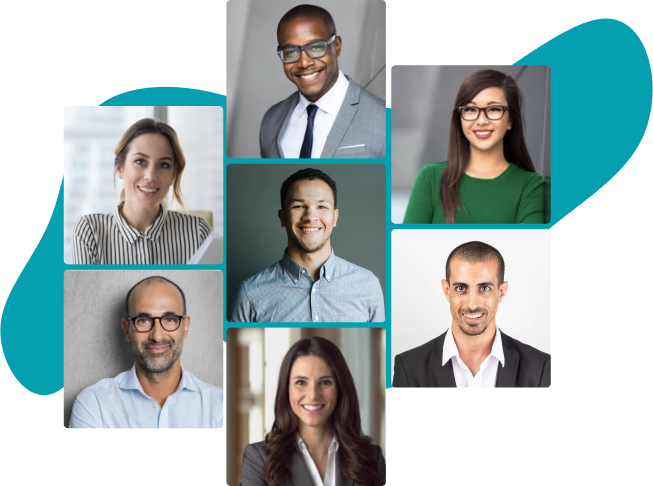 Why Us?
Pay for your new team in 12 monthly instalments. And if they leave at any time? Stop paying!

1. Client-driven
We get to know you, your business and your specific needs to provide a quality service. Not just when you need to find a perfect match, but as your firm grows and changes too.

2. Industry experts
Our expertise as a deeply specific accountancy practice recruitment agency means you are not going to have to educate us on the difference between a 'Senior' and a 'Senior Accountant'.

3. Save time
We source candidates and do the long and shortlisting for you. You will then be presented with the CVs of 2-4 potential candidates with the complete confidence that one will be your 'one in a million' employee.

4. Don't lose money
Pay for your new team member in 12 monthly instalments. And if they leave within the 12 months? You stop paying for them at the point they leave.

5. Get a perfect fit
We spend time understanding the personality and technical requirements your new team member needs. Using this information, we then use our triple-fit method to ensure the best match – one that stays with your firm for the long term!
RESOURCES
Expertise in Growing Accountancy Practices
Our wider business is dedicated to helping business owners hire the right team to scale. We share our knowledge in the resource section
OUR SERVICES
We partner with you long term to help you grow your people and your firm
Getting the right people doing the right things is the key to running a successful accountancy firm.
The Accountants Recruiter Locations
Jobs are listed by region for your convenience. Not all roles make it onto the job boards, so please register with us if you want to be considered and notified.